"Go into all the world and preach the gospel to all creation" (Mark 16:15)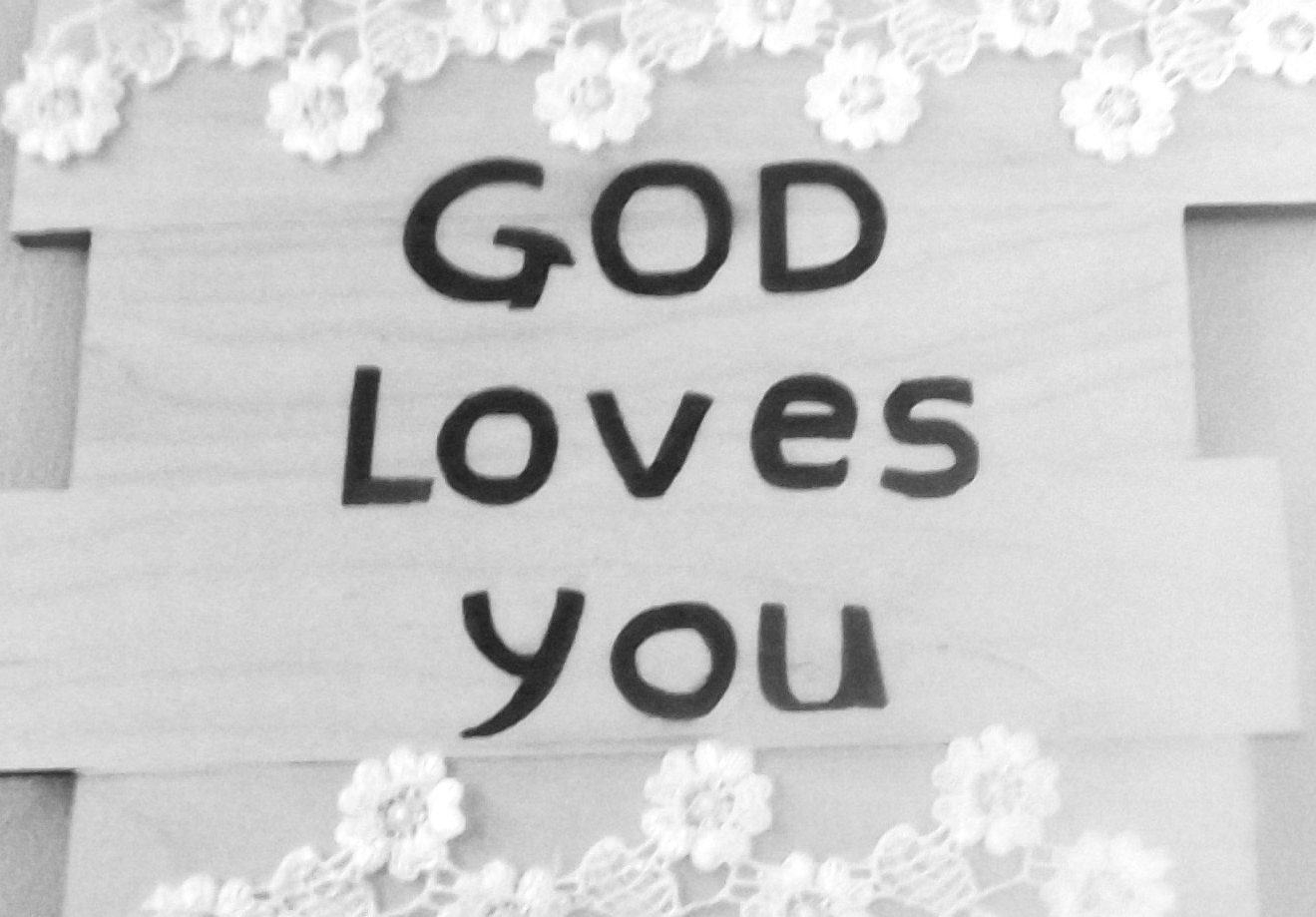 Asian American Ministries
Asian American Ministries (AAM) Inc. is a non-profit and an integrated Auxiliary of Metro New York District Church of the Nazarene as a multi-congregational and multi-service organization.
To Reach the Unchurched, Grow Christ-like Disciples and Start New Churches
"Go into all the world and preach the gospel to all creation" (Mark 16:15)
Our mission is to strengthen multi-ethnic churches by planting new churches, training future leaders, connecting Christian organizations
"All Nations" Church Planting & Global Missions Training Movement When we plant new churches, we reach new people, new cultures, empower new leaders, and plant seeds of social transformation.
Flushing First Church of the Nazarene
Flushing First Church of the Nazarene: 45-11 149th Street, Flushing, NY 11355
MNY District, Asia Pacific region, and Nazarene Global Mission
Location
AAM Office & Flushing First Church of the Nazarene
45-11 149th Street Flushing, New York 11355
Queens is recognized as the most ethnically diverse urban area in the nation and perhaps the world. Its residents come from over 120 nations and speak over 135 languages. Forty-eight percent of its population is foreign-born with no one dominate ethnic group. This diversity is represented by a proliferation of non-Christian religious centers throughout the borough.
The number of un-churched residents in the borough is three times that of Manhattan. Queens provides a unique opportunity to befriend and evangelize followers from every major religious tradition in a concentrated geographic location.